The idea was to create a flyer to a party celebrating the late 90s and early 00s music and future aesthetics. The event, Contact_, would take place on a "ship" fleeing earth.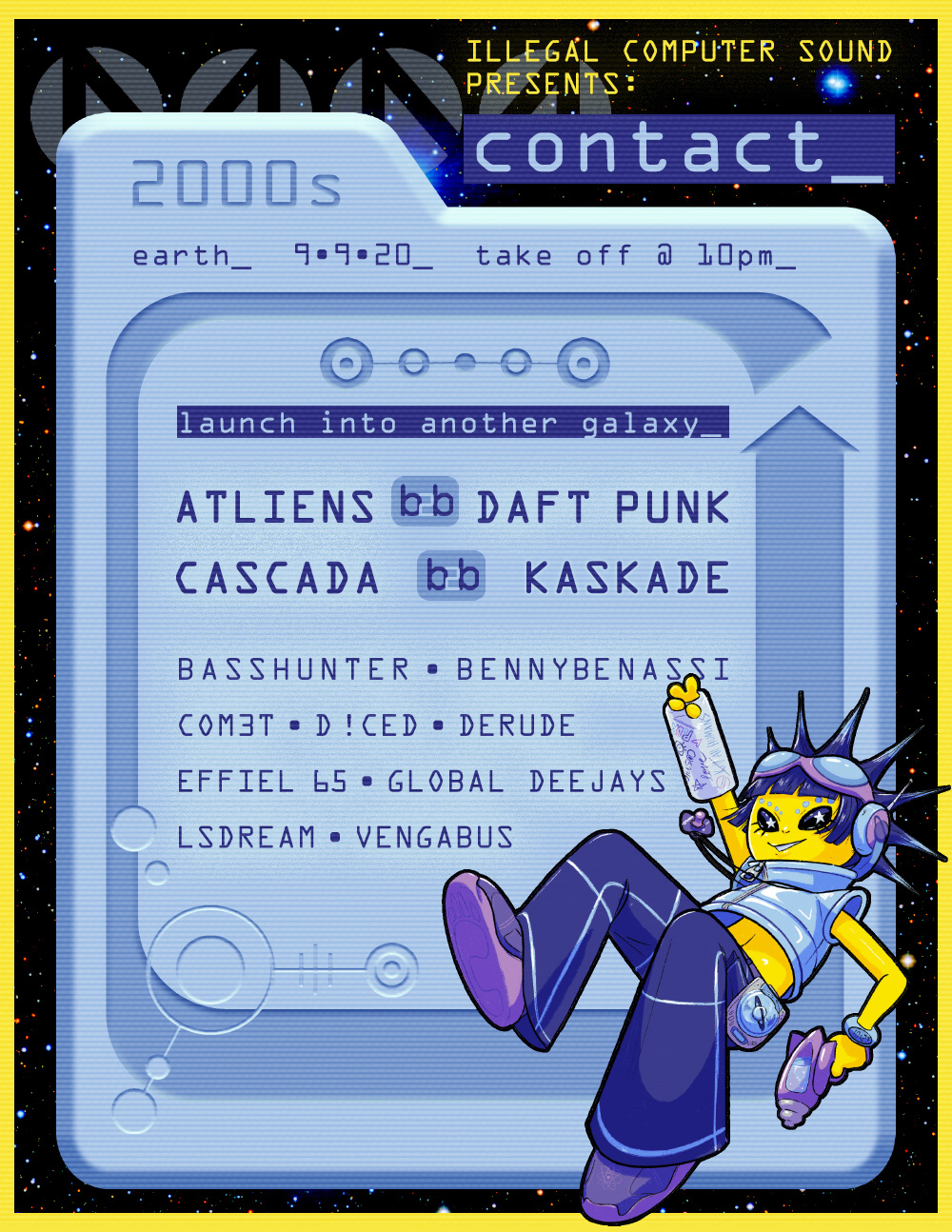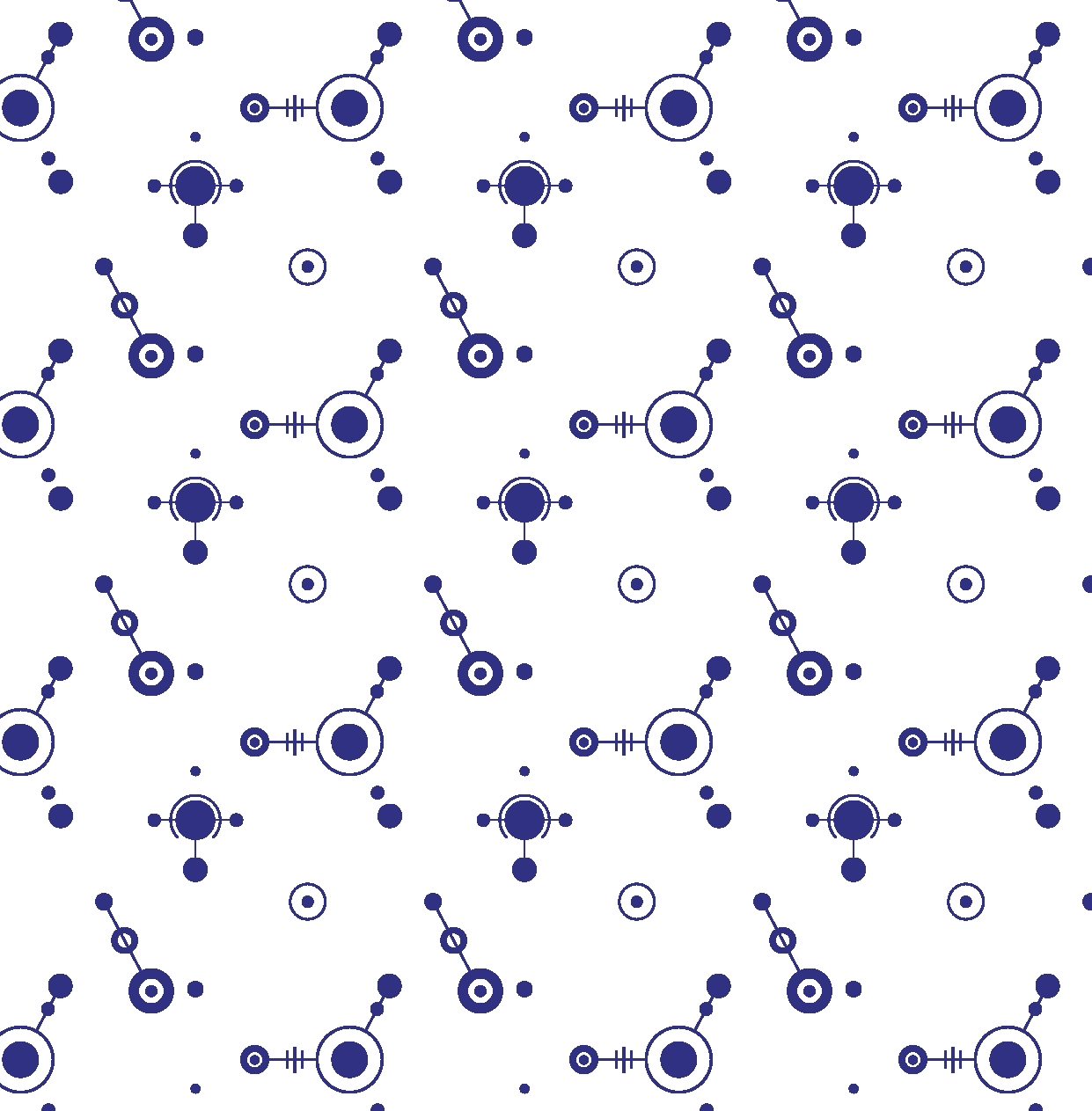 Character Illustration
I wanted to create a mascot to go along with the event who embodied 90's and 00's cyber fashion.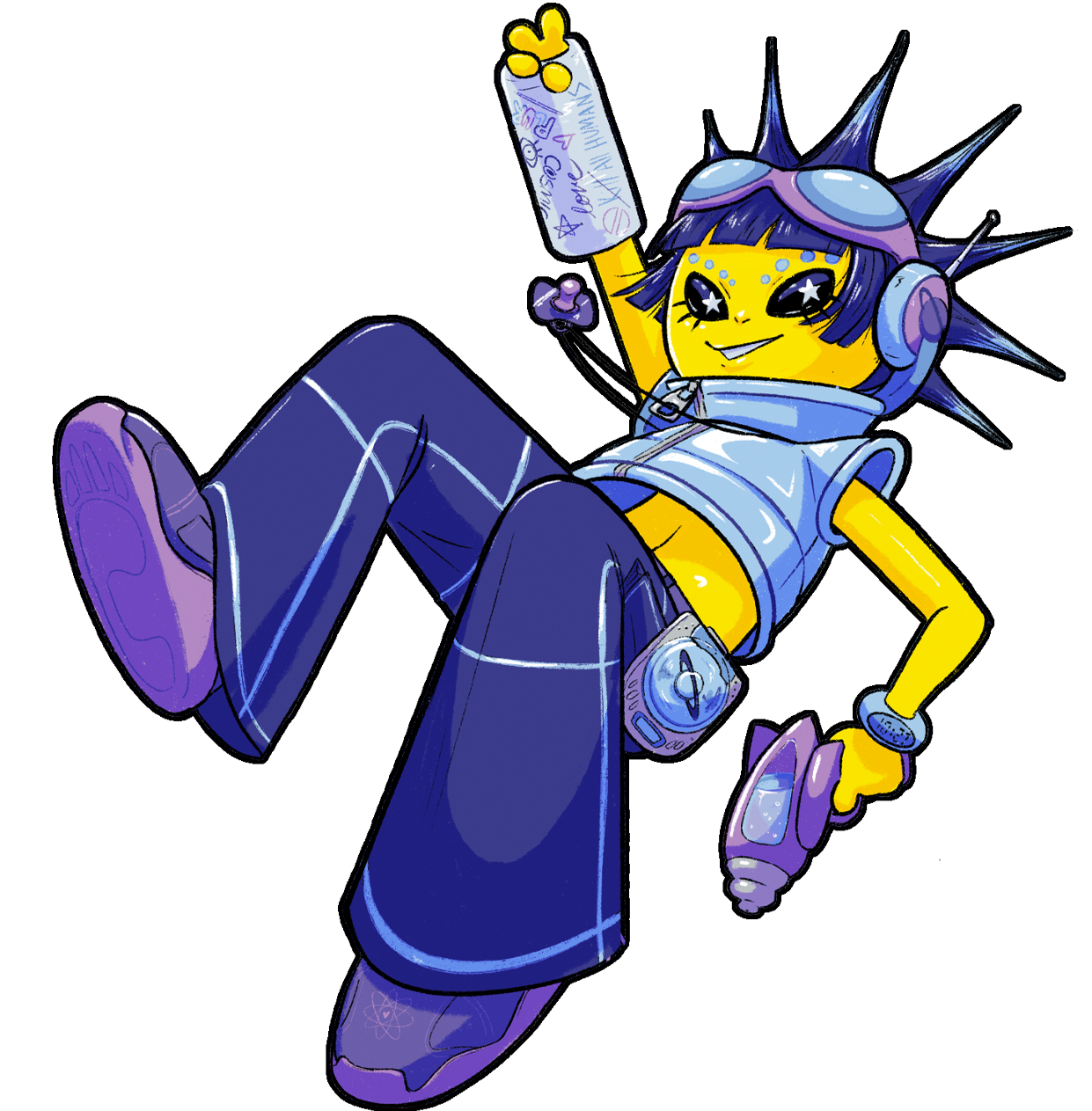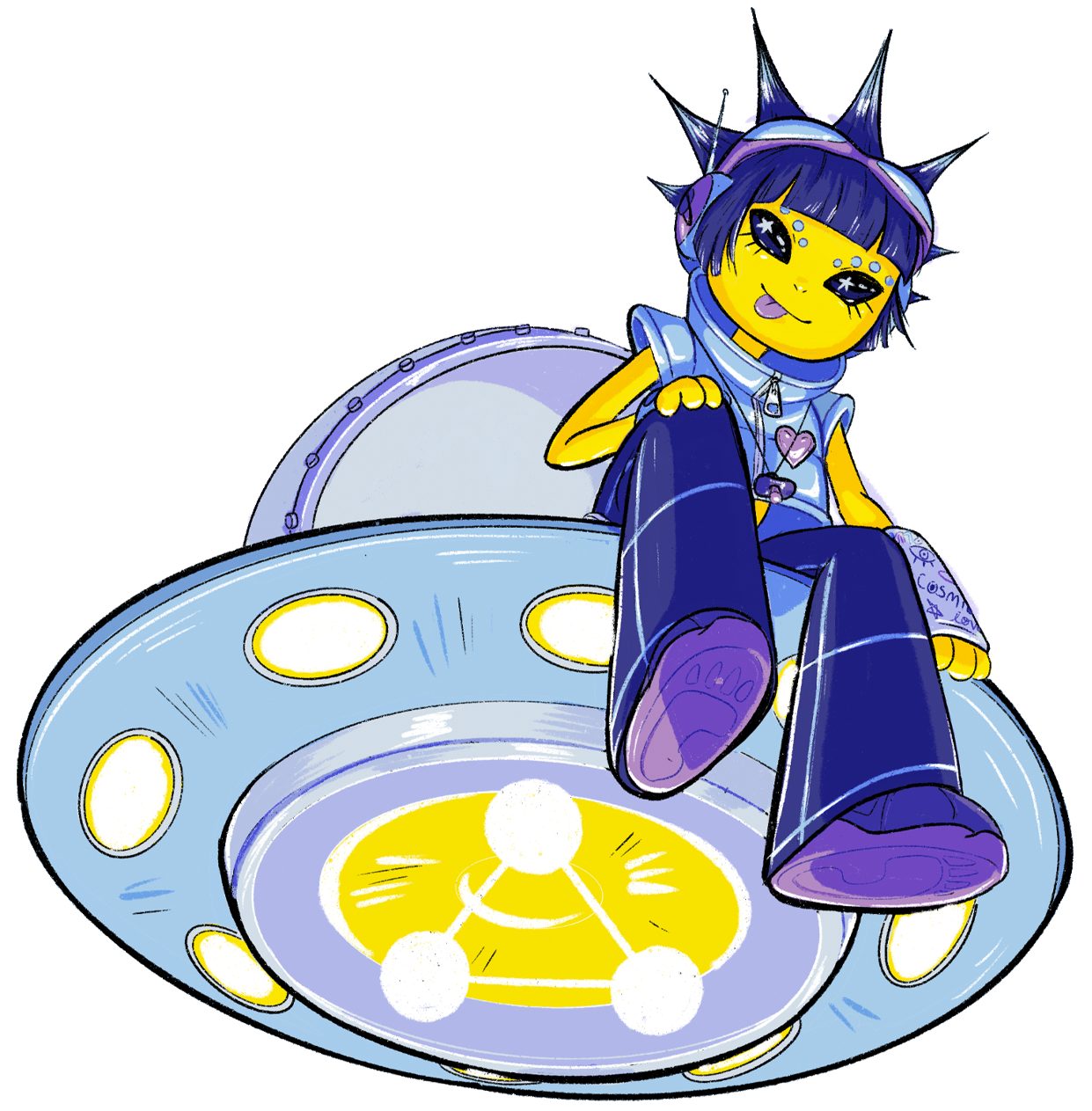 Sketches and Color Palette
Working on the project I found that the yellow was just too over powering for the front side of the flyer and decided it should be moved to the back and incorporated with the pattern.